Custom Solutions Call for Custom Seed Blends
Plant for success with the Cultivation Experts!
At Curtis and Curtis Seed Company, we offer a wide range of seed products for a wide range of needs. From turf to native grasses to wildflowers, we have it all! But sometimes, we understand that you need a custom seed blend to meet the unique needs of your land, budget, or project goals.

That's why our Cultivation Experts specialize in designing custom seed blends for residential and agricultural landowners and various government agencies on public land projects.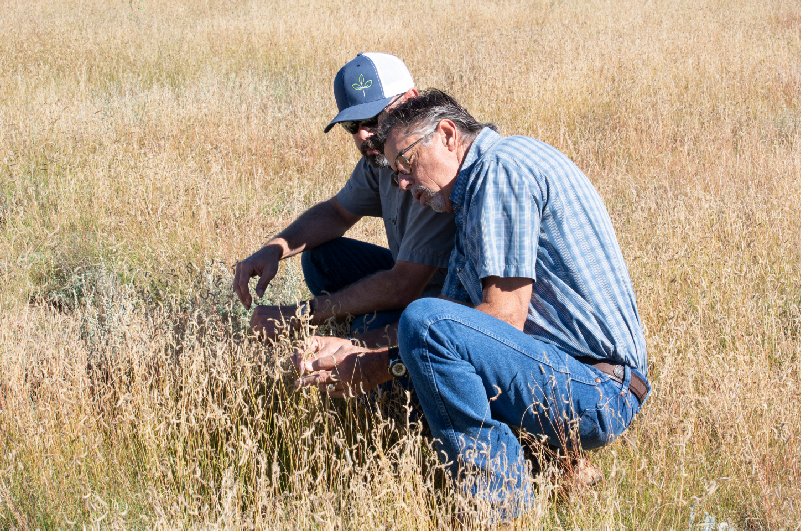 Find Your Mix
Fill out our seed finder form to receive our hand-selected recommendations of seed blends for your project.
Quality Seeds = Quality Results
Check out some of our most popular custom seed mixes! Each custom blend is designed with a unique set of factors in mind to ensure you see great results. When you're ready to start your order, you can always expect a quick turnaround and timely shipping and delivery from our warehouse.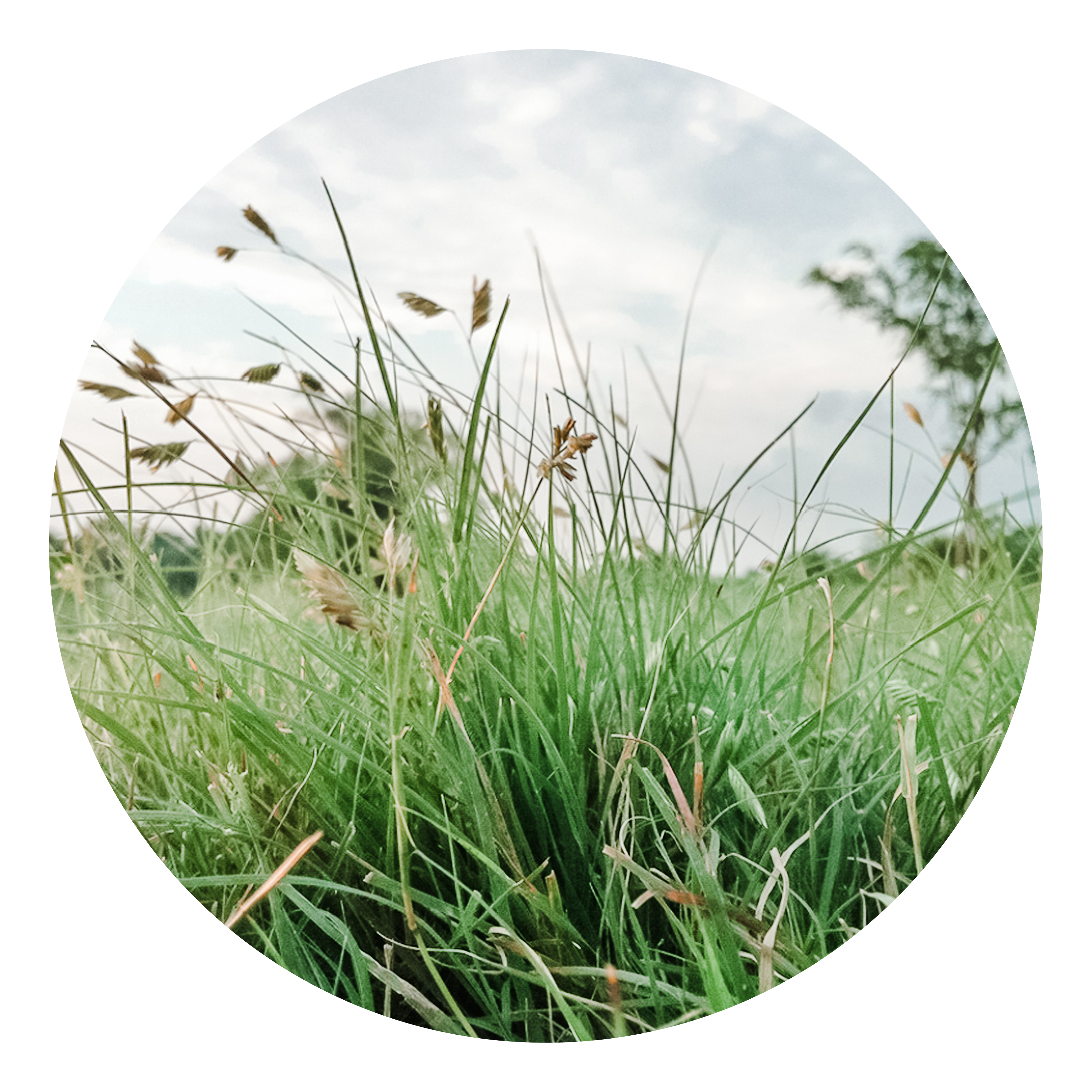 Native Wonder Mix
Native Wonder is an excellent low-maintenance premium turf seed for your home.


Llano Estacado Mix
This beautiful wildflower mix will enhance just about any low moisture area with a spray of color.
Herdmaster Mix
Herdmaster produces volumes of lush green forage for numerous livestock species.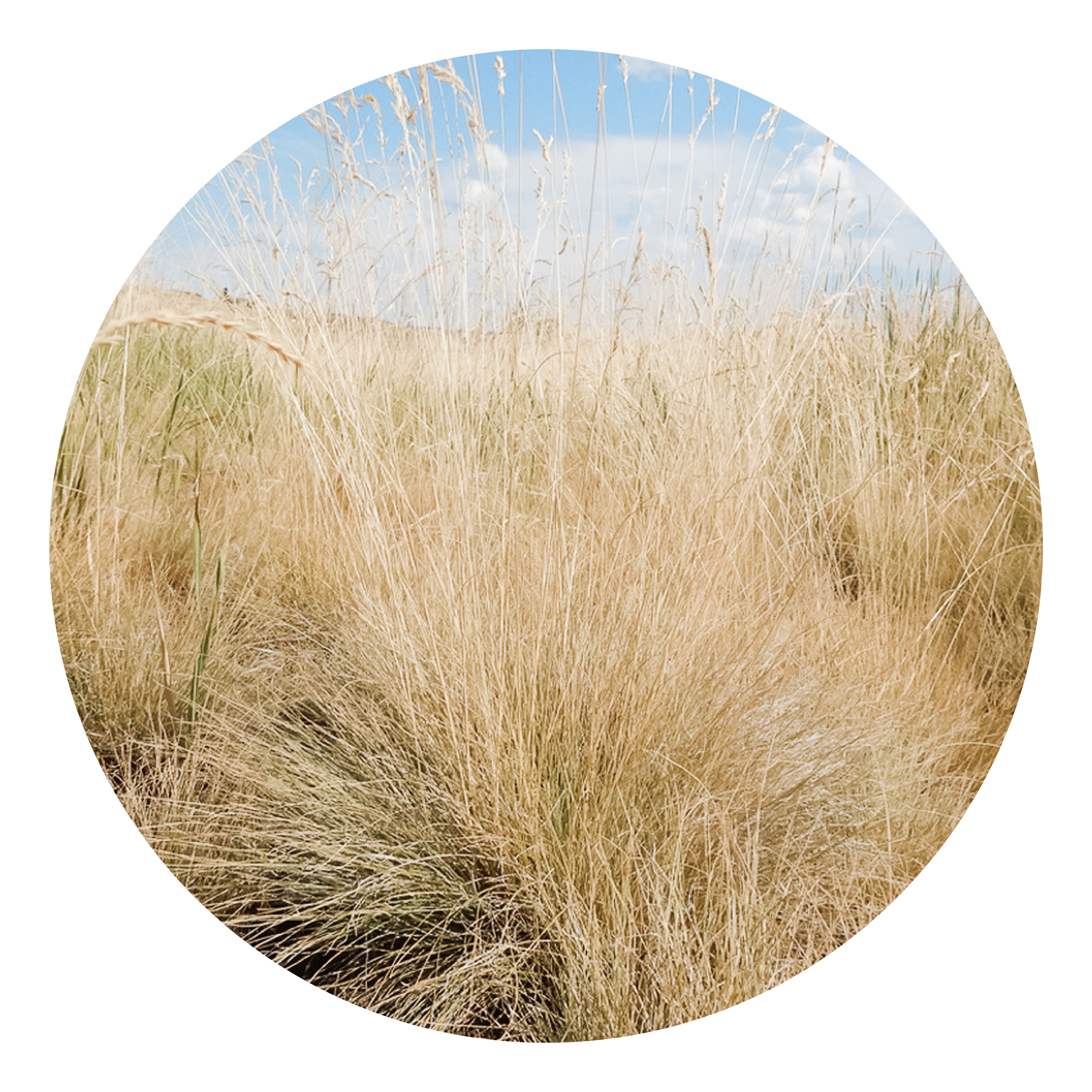 Santa Fe Trail Mix
This native blend is composed of Blue Grama, Indian Ricegrass, and more.


Schedule A Consultation
Want to share more about your planting project with us? Schedule a consultation with our team to focus on the details of your project, from soil type to budget to visual results.