Curtis & Curtis Seed:
Leaving The Land Better Than We Found It
Where we came from and where we're going
With over 65 years in the seed industry, Curtis and Curtis Seed Company has remained dedicated in our efforts to serve ranchers, farmers, and homeowners with the highest quality seed products on the market. Hear from our team on what this family business means to us, and the impact we believe we can make on the world around us.
Three Generations of Cultivation Experts
Our family business was started back in 1956 by Rip and Thelma Curtis. Soon after Rip came home from the military, he realized that it would take a lot of work to keep food on the table at his family's farm and ranch. He learned that the state highway department was doing a highway project in the area and needed native seeds, so he gathered the equipment needed to start collecting native seeds and took the first step towards creating our family's legacy.

Three generations later and our family business has continued to grow and evolve, moving to Clovis, New Mexico, and securing a place in the seed industry. While technology has changed a lot in our industry, our mission to support our customers and provide them with the highest quality of seed has remained the same.

Putting Quality Seed First
Native grasses covered the land long before us, and our goal is to make sure they'll be here long after we're gone. These grasses thrive in their native regions, exhibiting drought and heat tolerance while offering soil stabilization and erosion control to disturbed land.

We hold our seeds to the highest standard and scour the Southwest to find the most beautiful and pure native grasses and crops to harvest and process. This process sets us apart and ensures that we're supplying the highest quality products on the market, exceeding state and federal regulations.

Seed is a part of our everyday lives, and it's important to us that all of our products support our customers to reduce their carbon footprint. Planting quality seed improves the soil's quality and ability to absorb carbon in the air, which not only improves the quality of the land but the surrounding quality of air, water, and forage for wildlife and livestock.
The Future of the Seed Industry
Whether it's the turf in your front yard or the pasture that your cattle grazes, the quality of seeds you purchase and plant matters. Unnecessary filler material and weed content is something you'll never find in Curtis and Curtis products. We're proud of the standard we hold for our seed blends and the long-term solutions they offer to disturbed land.

As we continue to grow, our success remains in the relationships we build with our customers as they join in on our mission. Our knowledgeable team offers diverse backgrounds, allowing us to listen to our customers and ask the right questions to help them find the right seed to restore disturbed land, reduce irrigation needs, and see a visual difference.

Together, we can ensure that we all leave the land better than we found it and make a better life for our children and the future generations to come.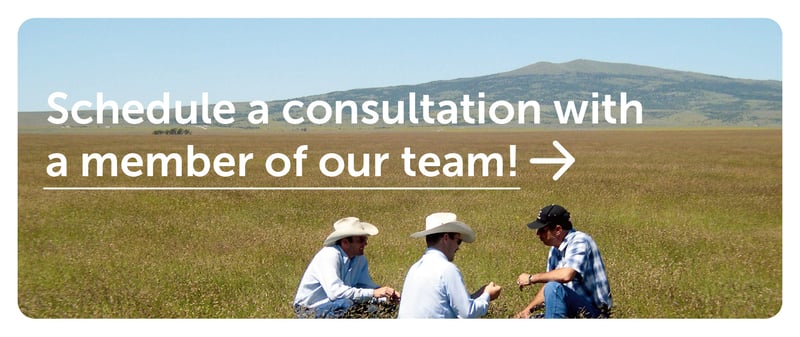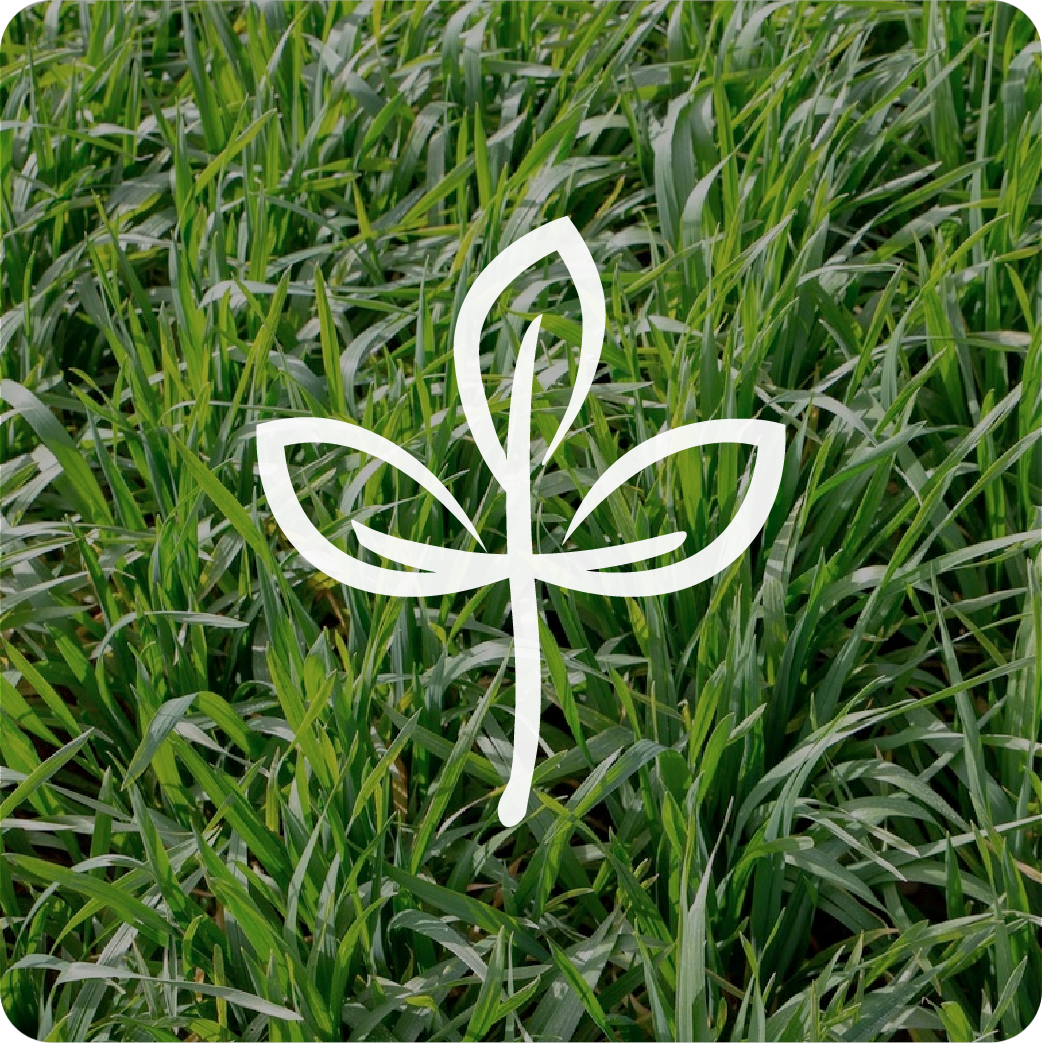 Join Our Monthly Newsletter!